Pure Musk Attar For Men And Women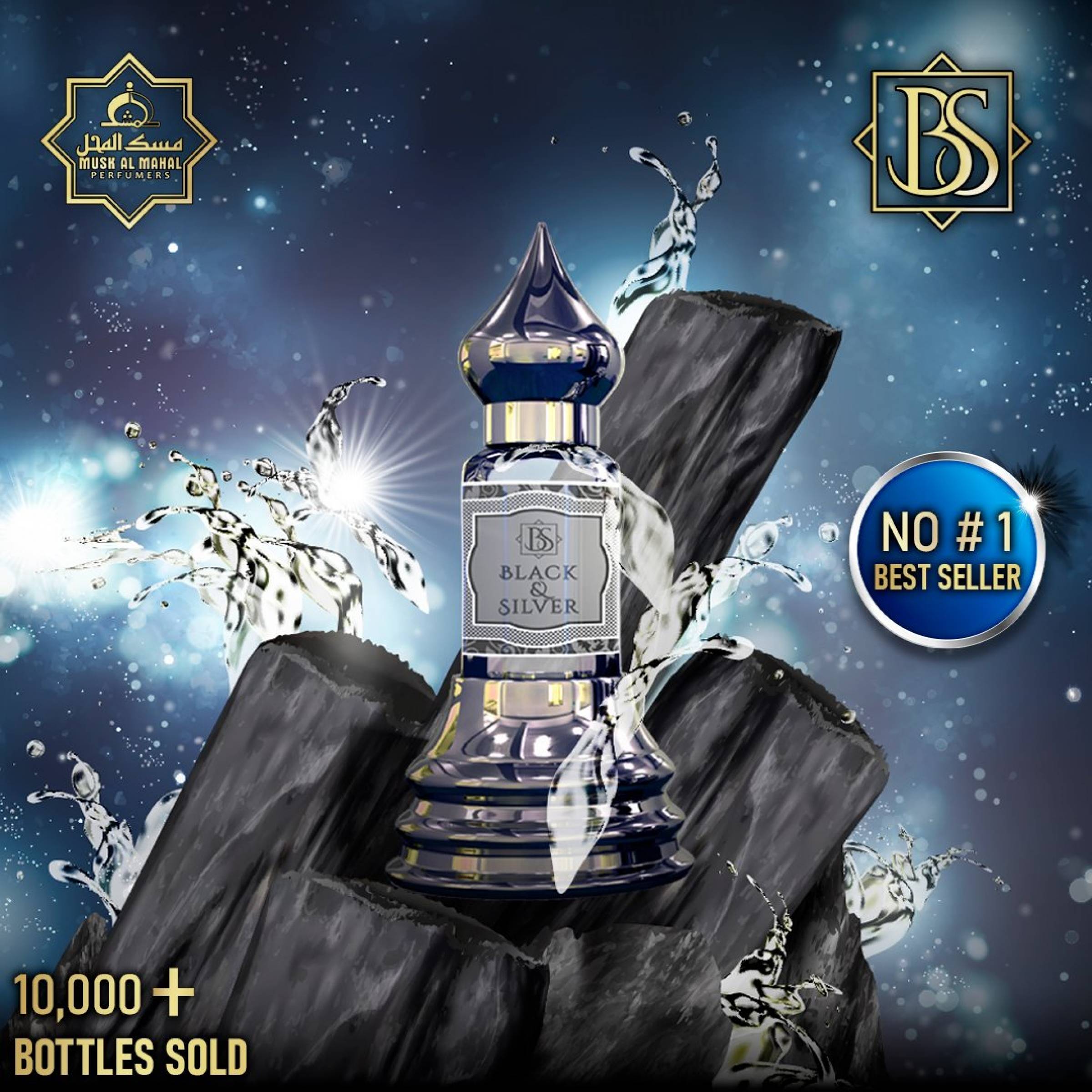 Description
Do you want the real and pure musk attar for men and women? Do you get tired of wasting money to buy the musk? I know that it is too hard to get original musk from any trusted website. So this blog is for that person who is searching for a trusted website where you can get the original and strong fragrances.
So Musk Al Mahal offers best attars in karachi, you can get testers for any perfume and attar and on the home page, you will get a lot of deals and not only this here you can get any perfume and at the discount rate.
And here are some best attars that you can try. I will explore pure musk attar for men and women and with this guide, you can save you time and money.
Required Man By Night | Our Impression Of Azzaro Wanted By Night | Attar Oil

Required Man Night By Al Mushk is the best attar that is prepared for men and women. It is strongly recommended that it should be used at night. And the strong fragrance will fill energy inside. Required is a mixture of lots of flowers and ingredients. And the top notes are Cinnamon, mandarin, and tobacco, lavender and lemon, heart notes of fruit, cedar, cumin, and incense and base notes of patchouli, benzoin, vanilla, leather, and cypress.
Original Al Munakh® By Al Mushk | Our Impression Of Climate

A strong fragrance for those Men who are crazy about the strong and pure perfumes and attar. An alcohol-free creation of Al Munakh by Al Mushk is strongly recommended to use at your workplace for a good impression. And that also gives you a feeling of freshness and cool and that feeling may increase the capability of work. A distinctive strong floral fragrance with a top note of lavender, citrus and spicy. The middle note is coriander and cinnamon. Base notes are akmass, patchouli and vetiver.
Required Man | Our Impression Of Azzaro Wanted

Required Man fragrance gives you a kind of energy and confidence to be successful and make every path possible for yourself. And given the positive vibes like Independence that he could not follow the other's shallow rules he will live life according to his terms. That is one of the best fragrances that makes you feel strong, the strong musk for the strong people. I think a man has to lose his confidence once try this to get the lost confidence and energy. That is a mixture of Lots of flowers. And also blended too many ingredients.
Smoke Ombre | Our Impression Of Ombre Leather | Attar Oil

Smoke Ombre Perfume By Al Mushk is a new Fragrance for men and women. This musk also drives you crazy. A strong floral fragrance with the different notes like the top note is cardamom; middle notes are jasmine sambac and leather; base notes are patchouli, amber and moss. Use this perfume to make your occasions more special.
Shaheer Al Oudh | Arabic Premium Attars | Concentrated Oils

The sweet fragrance of Shaheer Al Oudh Attar By Al Mushk. It smells like the smell of marijuana with a dry, herbal-leafy accord (think cured tobacco) tinged with a sweet 'sweaty' note. If you use this sweet fragrance in summer then that would be a more special feeling from the inside. As the scent dries down, there's a brief moment of funky-furry musk, then it becomes more strong vanillic-ambery with a touch of patchouli.
Shop Now
All that sweet and strong fragrances you can get at the discount rate at the muskalmahal. To buy any testers and any premium fragrance just visit this website. There are a lot of surprises for their customers. So do not waste your precious time, go to the website and buy some special perfumes and attars for yourself.

Tags: best attars in karachi, perfume shop in karachi

For more information, please Click Here
Ratings & Review
Uh oh! We couldn't find any review for this listing.